Facilities
The school is very fortunate in both the range and quality of its facilities and resources. We are constantly looking to develop and improve on these to the benefit of our youngsters.
Soft Play
The soft-play room is an area for the pupils to spend time in a safe, controlled environment. It gives them an opportunity to enjoy recreational activities safely as well as to develop their physical and play skills.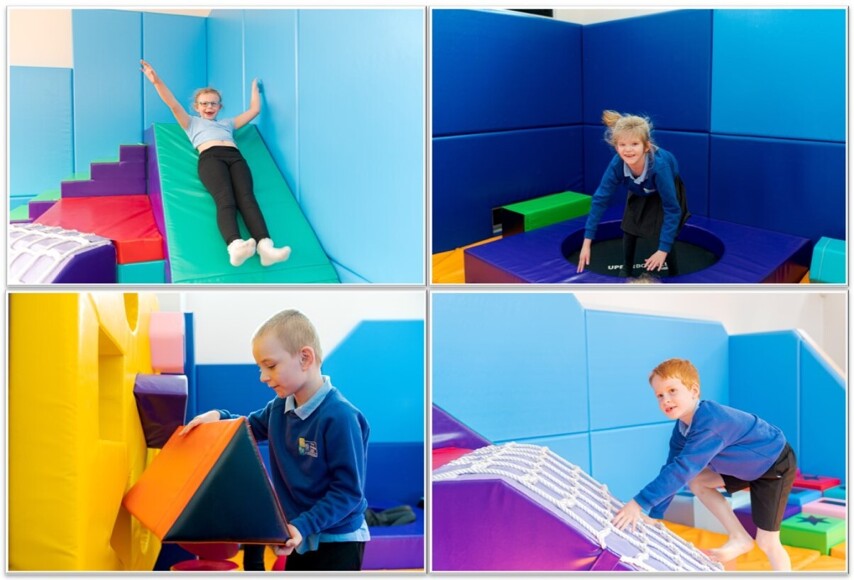 Interactive Environment - The MILE Room
The MILE room is a really fantastic facility to have available for pupils. the room provides a whole curriculum resource for all our youngsters. Children can work on cause and effect development through to creative writing.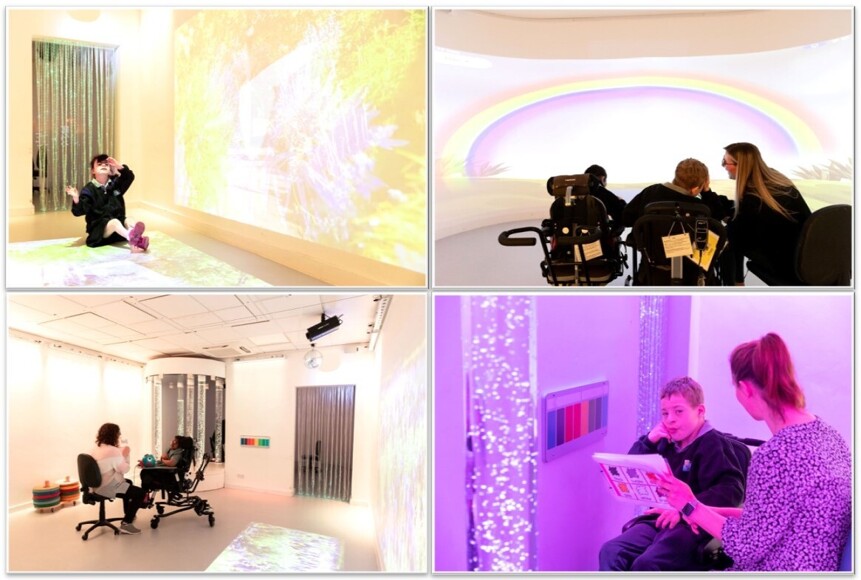 Main Hall - Sports, Assembly and more!
Our main hall setup for a PE lesson for a junior school class, we have a large variety of sports equipment stored in the hall which is used on a regular basis.
Hydro-Therapy Pool
The school is lucky to have a hydro-therapy pool with sensory equipment installed around the outside. The pool is used constantly by all students in the school and is a fantastic resource for us to have available.

Horticulture
All pupils have access to a horticulture lesson each week. The pupils experience and learn about all elements aspects of running a garden. They grow many vegetables and produce hanging baskets and planted flower for Christmas gifts.