Headteacher's Welcome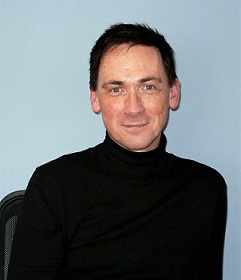 Hello and welcome to The Ridgeway School website.
We are a Special School for children aged 2-19 with severe and profound multiple learning difficulties. Many of our students have additional diagnoses and complex needs.
Our school community is focused on all-round learning, including learning with parents about their children so we can challenge accepted outcomes and promote high expectations. This is reflected in a personalised approach to teaching and learning, a rich curriculum and an open approach to new ideas.
As a National Support School and centre for Initial Teacher Training, we have additional opportunities to learn and enrich our provision, through our collaborative work with and in support of schools nationally. We have a strong ethos of developing practice through research and the use of Interactive Technologies.
We are very proud of our students' achievements as well as our innovative, creative and dedicated staff. To find out more, please see our prospectus videos or contact us to arrange a visit.
We look forward to seeing you.
Darryl Morgan
Headteacher