Headteacher's Welcome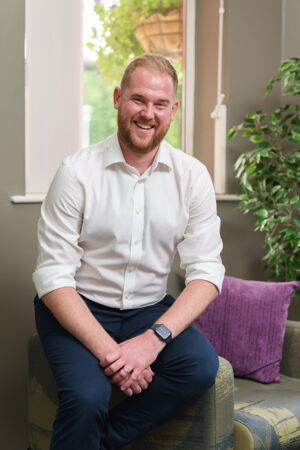 Welcome to The Ridgeway School.
We are a school for young people with severe and profound multiple learning difficulties, additional and complex needs, from the ages of 2 to 19.
We offer a rich curriculum that responds to each of our young people's individual needs as we seek to engage, motivate and maximise opportunities for learning so that each young person is able to; self-advocate, be independent and to be socially and emotionally resilient.
We believe that education transforms lives, and we are committed to improving the life outcomes of our young people and preparing them with the knowledge and skills that they require to lead as full a life as possible. Each of our young people is an individual, and therefore learning is highly personalised and developmentally appropriate, with opportunities to put learning into practice within "real world" situations.
We are extremely proud of each member of our school community – our students' achievements, our dedicated staff, and the work of our wider community to champion our young people within society. This inspires us to learn, grow and strive for continuous improvement in the lives of all pupils with additional needs.
We work in collaboration with our families, therapy teams and other agencies to achieve the very best outcomes for each young person and strive to ensure that learning translates beyond the walls of the school.
We have a strong ethos of innovation and research, and are committed to developing people and practice to create new possibilities for learning. We have been an Initial Teacher Training provider for 10 years, and are proud to see many of our trainees now excelling in a range of schools across the country.
If you would like more information or to visit The Ridgeway School, please do contact us.
We look forward to welcoming you.
Tom Byrne, Headteacher